Share this post:
Brand perception and success are built on customer satisfaction. But how do you know if your customers are satisfied with your product, service, and experience?
They'll tell you. And at first, all you have to do is listen.
"Negative" Feedback is Better Than No Feedback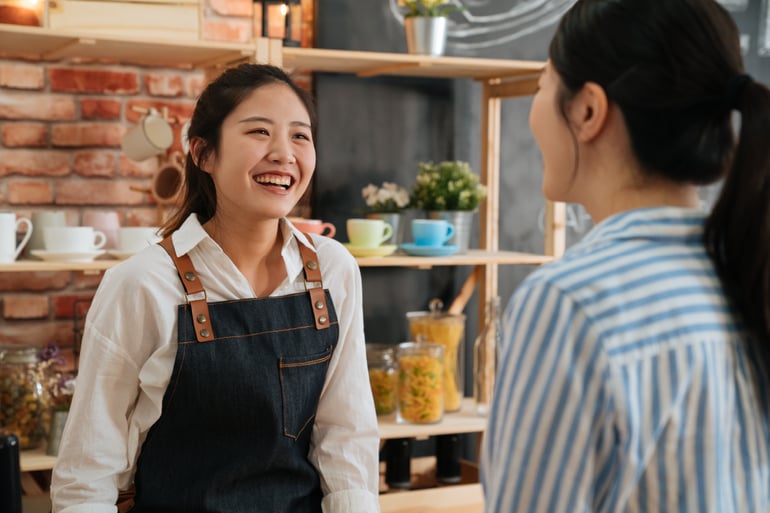 Sometimes customer feedback is great! Sometimes, it's not-so-great — and that's okay. You might be seeing some feedback in the form of:
Low-scoring survey measures
Direct critiques of your business (e.g., lines too long, employees not wearing masks, etc.)
Broad complaints (e.g., "This store is always terrible.")
Whether you're experiencing these through reviews on Google, Yelp, social media, or a direct phone call to your customer care line, one thing is for sure: negative feedback is better than no feedback. It guides improvement, helps you serve your customers better, and provides insight into your competitors and how they may have a leg-up.
With negative feedback, you're able to truly listen and respond with clear actions to address the issue — which makes customers much more likely to recommit to your brand. So, what actions should you take to make that happen?
1.Thank the Customer and Stay Positive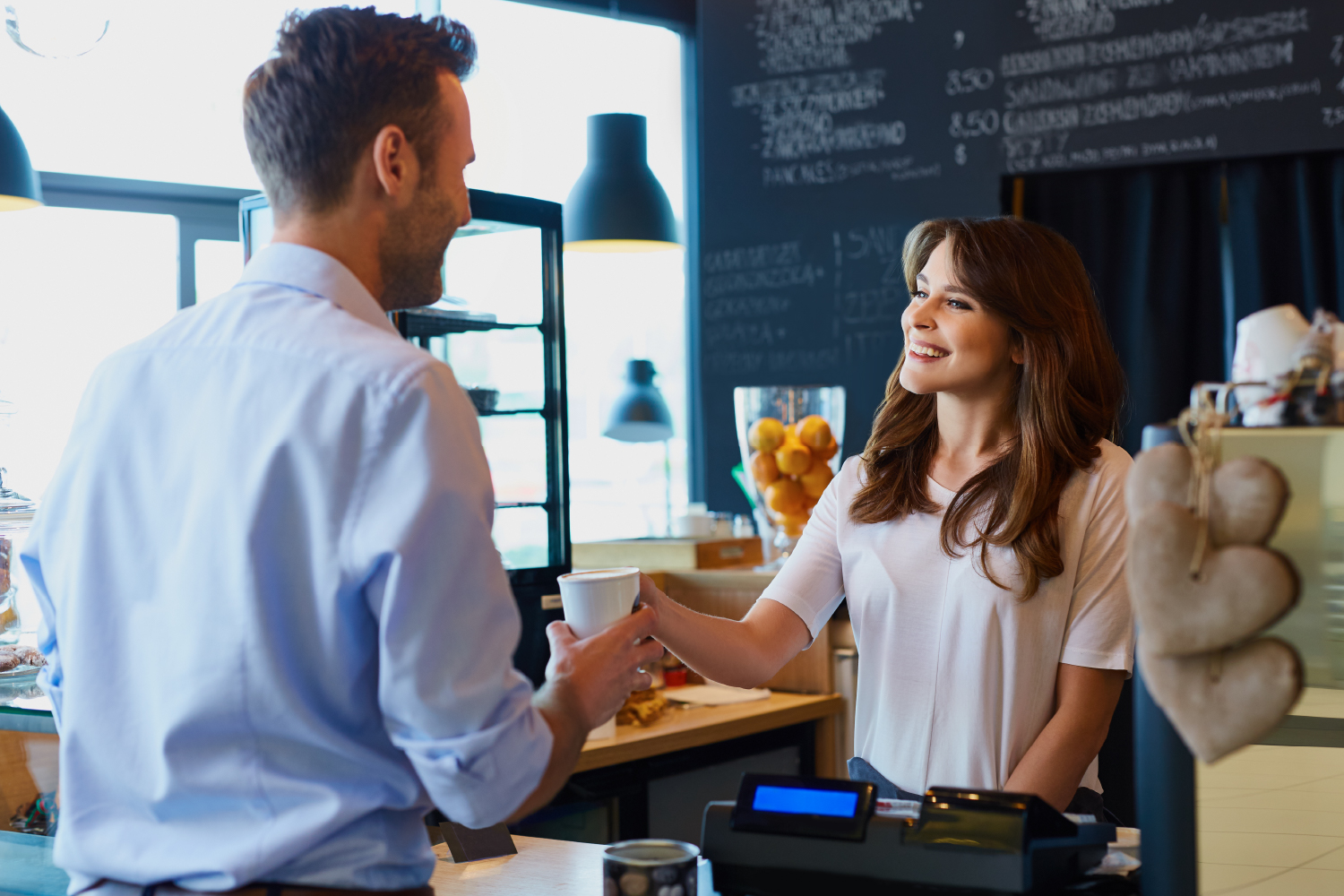 Saying "thank you" is a simple act that comes with a significant customer impact. Because customers are human, and humans make decisions largely based on emotion. Thank your customer for their review to show that you recognize their needs, understand their issue, and are working to address it. It demonstrates that you value their time and effort — and that it made a difference in how you do business in the future.
2.Investigate the Issue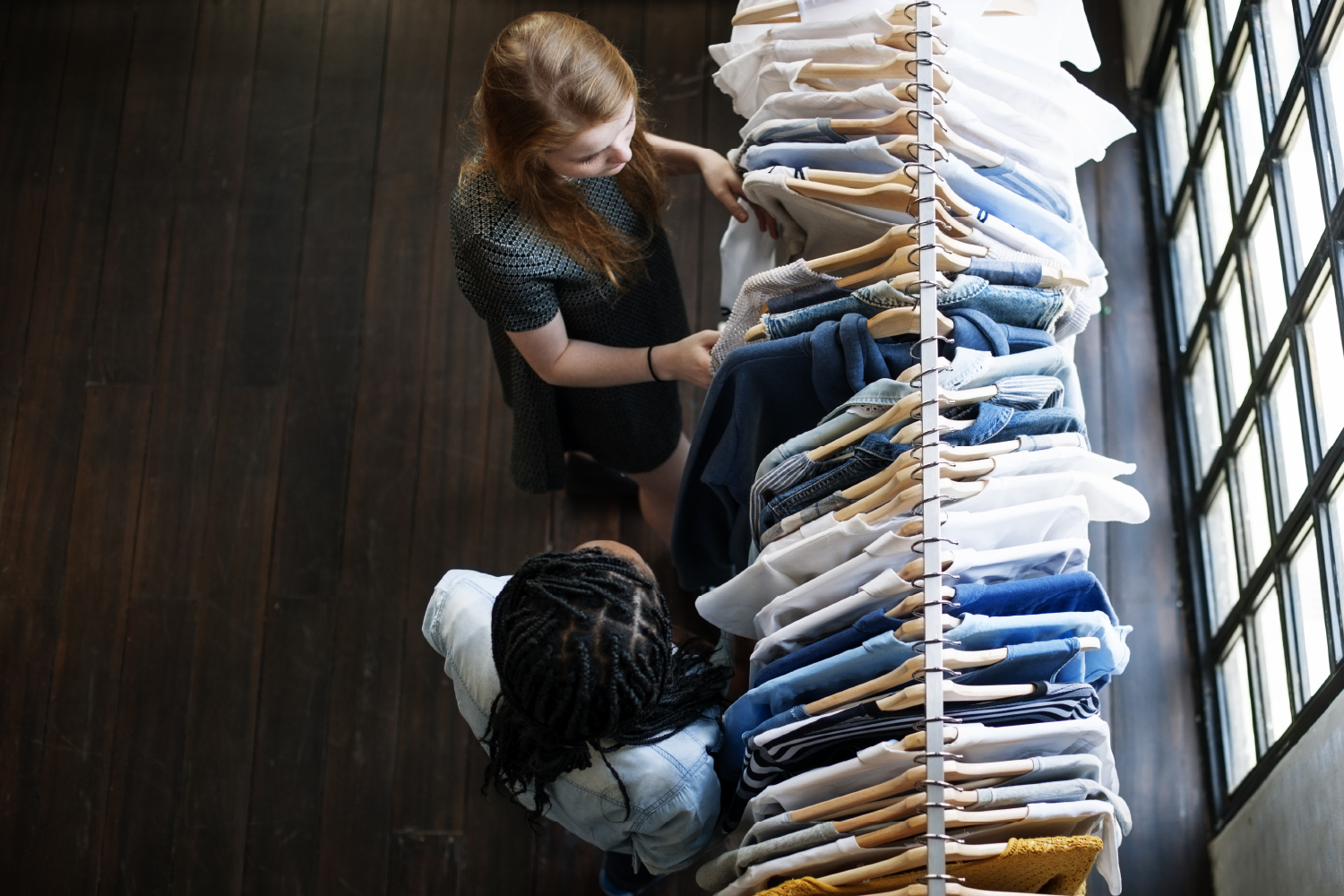 As you dive into the customer feedback, you'll be able to understand a lot about your brand perception. For example, customer issues that run contrary to your brand help you keep tabs on your brand image in the marketplace — and will help you stay consistent and trustworthy.
Dissecting the issue also helps you determine whether it could have been prevented, not only in that instance but globally across the organization. And depending on the way the feedback was obtained, this may lead to follow-up discussions with stakeholders or those closest to the issue at the ground level.
But remember: your customers are also your fans — and they want you to improve. Often, negative customer feedback can simply be the manifestation of one "bad" interaction, which can be addressed.
3.Understand the Why for Long-Term Success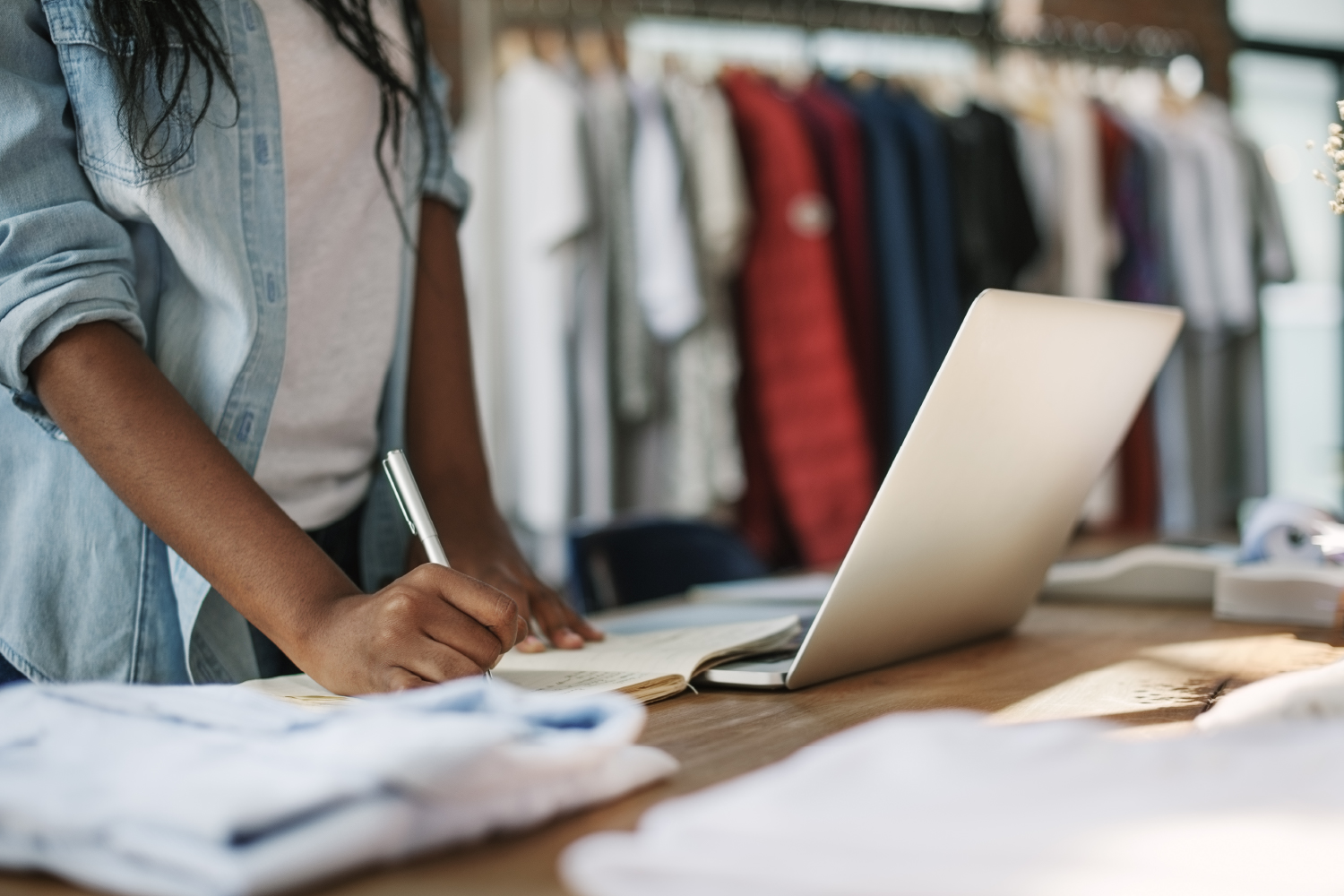 When dealing with negative customer feedback, it's important to figure out why these customers had problems in the first place. Customer issues are not singular, and solving them as they arise will reduce the number of issues and amount of effort for other current and future customers. Not to mention, solving an individual customer's problem can gain you a customer for life — a goal that is more profitable than only attempting to acquire new customers.
Essentially, long-term success depends on brand trust, which is driven by authenticity and minimal customer effort. Understanding the true "why" behind a customer's issue will inform your changes for the future of the business.
4.Bring It to Your Employees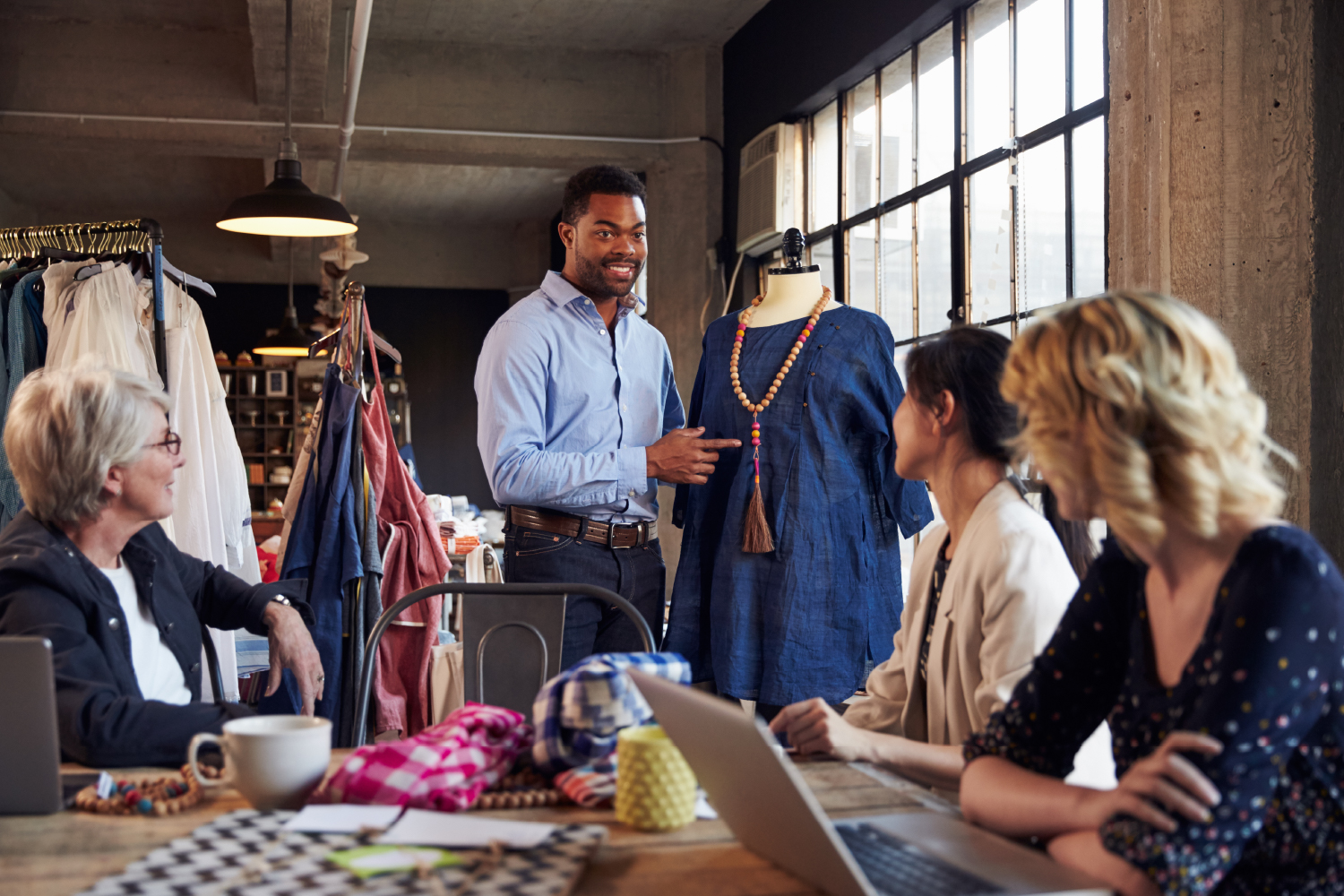 All negative feedback merits discussion, and generally, employees should be informed of the issue and be provided tools to address that scenario in the future. But there are possible thresholds that can help you sort through what feedback necessitates organizational change, new training opportunities, and the like.
If needed, employee training can actually be a key mechanism for ensuring consistency across an organization. On the other hand, there could be something else going on at the employee level, as employee satisfaction impacts customer satisfaction. You'll never know unless you bring employees into fold.
5.Ask for Help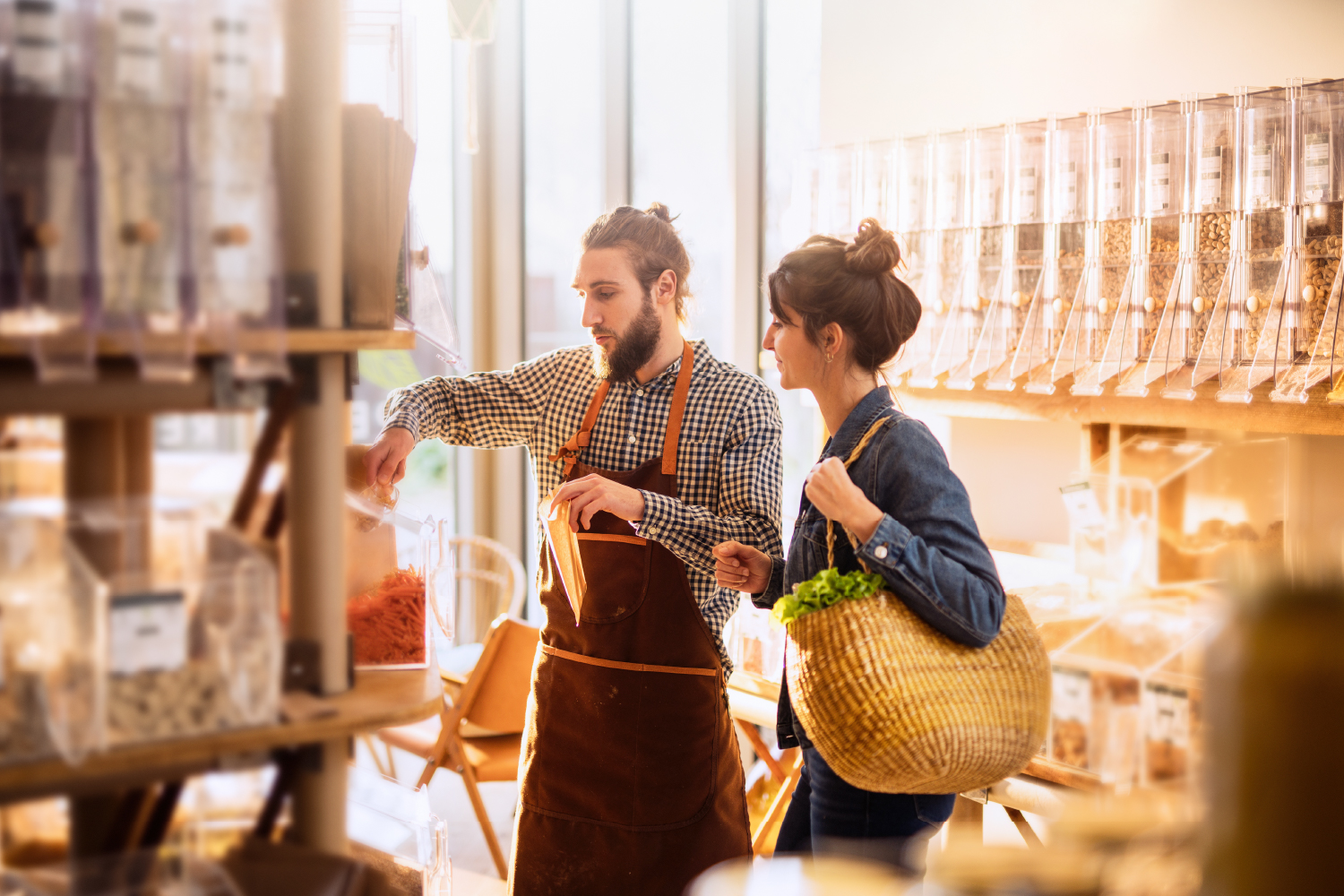 It's never too late to ask for help for the sake of your customer's experience (and your business). A partner who specializes in customer feedback measurement, like us, will have more tools at their disposal to help when it comes to benchmarking and setting expectations.
At Second To None, we provide an objective voice in the review, analysis, and next-steps required to address the current customer voice. As a result, you'll be able to:
Understand your customer's needs and pains
Measure customer effort and satisfaction
Tune in to your competitors
Optimize performance across your organization
Decipher reliable data on your brand's perception
Take action!
We've been helping companies for over 30 years, and we can make sure that you are getting the most out of your customer feedback and taking the right actions.
Make the most of your customer's feedback.