Searching for enduring values for a more meaningful life?


Work and Life are increasingly integrated. Achieving balance in both can transform both your personal and professional well-being.


Now, more than ever, we seek humanity, clarity and steadiness our lives. Though the world may change around us, if we choose to reflect within, we can find a deeper level of enduring guideposts by which to navigate these times.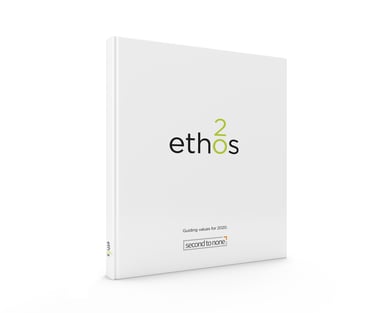 Second To None wakes each day to live our mission of helping companies realize their customer experience potential.
We hope these values can add meaning to your life and serve to support you in pursuing your endeavors, for as we grow as individuals, so too will our companies and communities evolve and flourish.